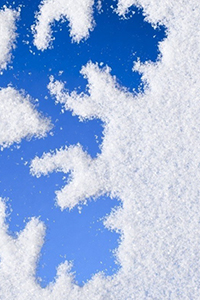 Learn how cultures around the world live, work, play, and celebrate during the winter months!
Participate in various winter activities throughout the Museum with our Educators.
From 11:30 a.m. to 1:00 p.m., meet the Door County Sled Dogs! Take photos with the team and get your questions answered by their mushers.
Powered by: