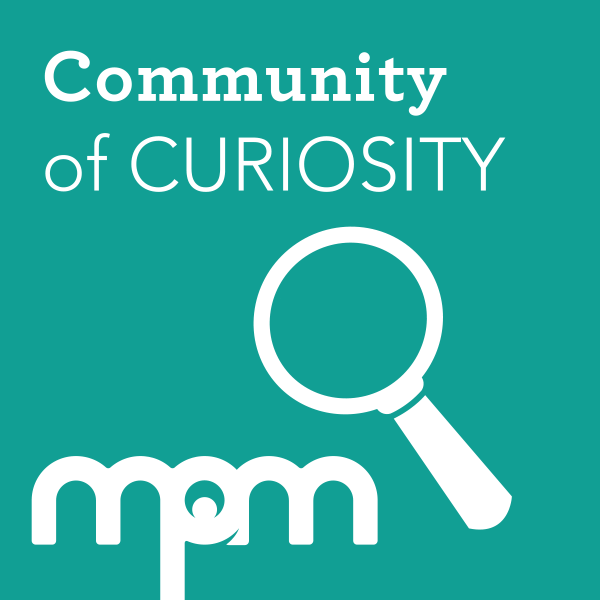 Welcome to the Milwaukee Public Museum's virtual programming!
Below, we walk you through how our monthly programming will work.
Every month, we'll bring you new videos, activities, and information about one of our beloved exhibits. You're sure to be included in a community of people curious about the natural world and are ready to explore when you enjoy our monthly programming from home!
In addition, on this page you'll find dynamic content previously featured on our "Discover MPM at Home!" webpage, for your continued enjoyment with friends or family.
Tap into your curiosity and have fun! 
At the Museum
VISITOR ENGAGEMENTS
Each month, our educators will be on the Museum's exhibit floors with a new program for our visitors. Stop by our carts to interact and learn something new! Days and times will vary each month.
MUSEUM TOURS
Take a tour with a Museum docent! Tours will be available each Saturday exploring a new topic each month. Free to the public; first-come, first-served by reservation only.
STOP SPOTS!
Watch for a red stop sign somewhere in the Museum - it's a Volunteer Cart! Engage with one of our amazing docents to learn something new. These carts will be on the exhibit floors at various days and times of the month depending on availability.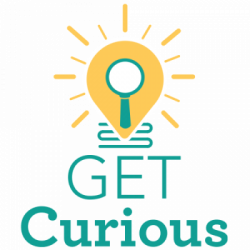 GET CURIOUS
Each month, we'll encourage visitors to look a little deeper at one or our exhibits through in-depth signage and a QR code to our website.
At Home
Can't make it to MPM? Missed us on the floors? Watch our video instead!
HIDDEN GEMS
MPM is home to more than 4 million objects. While many are on display, many more are not! Each month, we'll highlight parts of our collections you may not know about. Our curators are excited to show you their stuff!
FAMILY ACTIVITIES
Check out this section every month for fun downloadable content, additional resources from MPM, and other community resources from our partners.
---
Monthly Themes
June: BioBlitz
May: AAPI Heritage Month
April: Wisconsin History Month
March: Women's History Month
February: Black History Month
January: The Arctic
December 2022: European Village Culture
November 2022: Native American Heritage
October 2022: Hispanic Heritage
September 2022: Ways of Knowing
---
Discover at Home
Lifelong Learning
Adults: You're never too old to learn something new!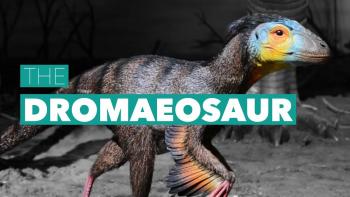 MPM Untold
Get an inside look at the Museum's collections and research when you watch MPM Untold, a series that tells you the stories you don't know. Then, test your new knowledge with our quizzes!
Question with an Expert
---
MPM Insights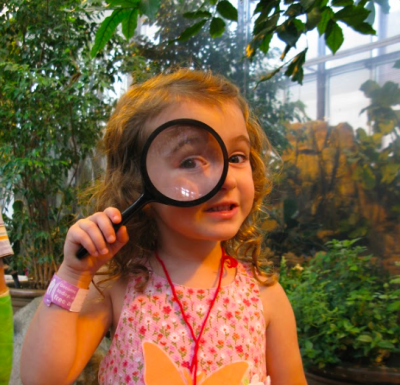 What will you find… behind the scenes?
Google 360
Check out a 360-degree view of our labs and learn some fun facts. You may find a surprise guest hidden in each room! 🐍
Green Roof
Check out this timelapse video of the Museum's Green Roof construction. 
Creating an Exhibit
Discover just what goes into creating an exhibit as we look back at the process used to create Crossroads of Civilization and A Tribute to Survival.
---
Animal Crossing Virtual Museum 
Our staff were thrilled to find many of the specimens you can collect in Animal Crossing can also be found in MPM's collections!
---
Share with Us
Tell us what you found the last time you were at the Museum, or share your favorite shots of yourself or your family doing Community of Curiosity activities.
Use #MPMWhatWillYouFind on social media for a chance to be featured!