This is an exciting short-term internship for an Animation or Media Development student.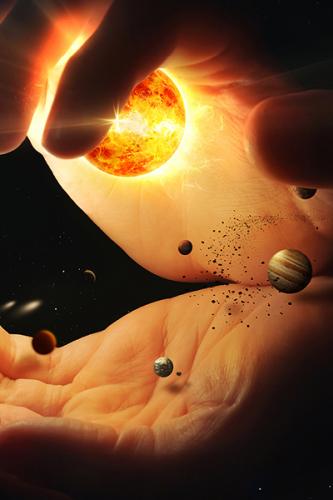 Working under the direction of the Museum's Planetarium Director, the Animation Intern is responsible for developing 2D and 3D animations for upcoming Planetarium programs.


Duties and Responsibilities
Develops original 2D and 3D animations under direction of Planetarium staff as needed. By the end of the internship, interns will have gained increased capabilities in full dome (180-degree hemisphere) animations.
QUALIFICATIONS
Minimum current grade level: College Freshman
High school diploma and college-level course work in media, artwork development, and 2D and 3D animation is required. 
Astronomy knowledge is not required.
Must be professional in demeanor and appearance in representing the Planetarium.
Experience working with 3D Studio Max is preferred.
To Apply
Interested applicants must send a link to their online portfolio with a cover letter and resume to Amanda Kopp, Volunteer and Internship Manager, at  koppa@mpm.edu.