Spend the day at MPM and immerse yourself in Wisconsin's history!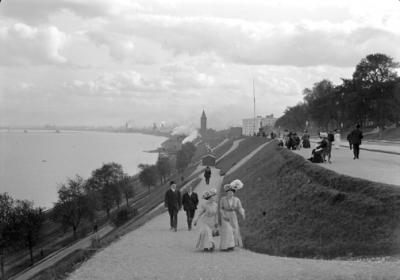 Learn about our great state from more than a million years ago up to the last century.
Join MPM Educators for history lessons and hands-on activities including Native Games, Wisconsin  Rock Art, the Reefs of Old Milwaukee, Wisconsin connections to our collections, and much more. 
Date and Time
Saturday, April 6, 2019
11:00 a.m. - 3:00 p.m.
Cost
Free with Poison Pass; free to members.
Partners
The Wisconsin  Museum Quilt and Fiber Arts
Kenosha Civil War Museum, performing Cordelia Harvey's play, The Wisconsin Angel, at 1:00 p.m.