Description
An Experience Sparking Wonder, Deepening Understanding
About our home, the world, and the past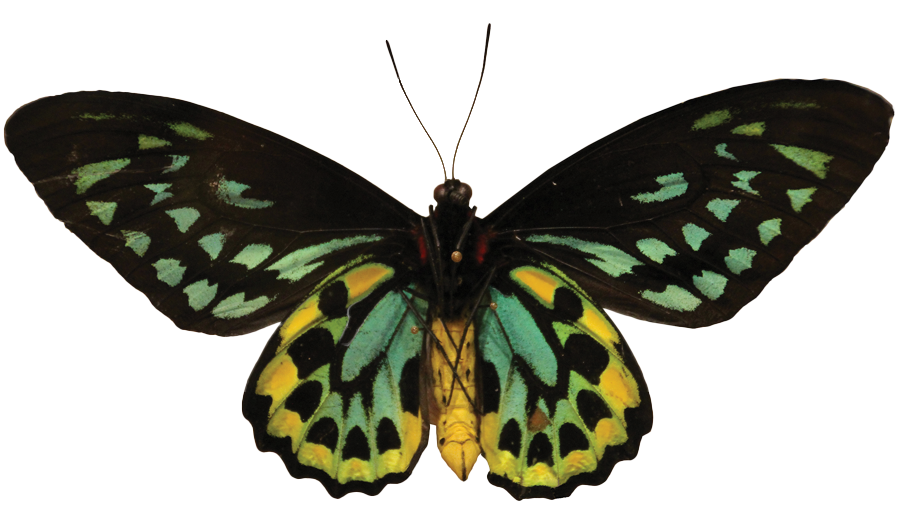 Milwaukee Public Museum and exhibit design partner Thinc Design are thrilled to share a first look at a sampling of the exhibits in the Future Museum that are sure to inspire curiosity, excite minds, and unite learners of all backgrounds for generations to come.
The Future Museum will feature four floors of six different exhibit galleries, including one gallery for traveling exhibits and five permanent galleries that build upon and reimagine many of the iconic elements in the current Museum. Each gallery will be made up of several exhibits that explore the interconnectedness of nature and culture under the broader gallery theme, showcasing Milwaukee County's collections of more than 4 million priceless objects and specimens.
We will be revealing a few sample sketches of some of the exhibits from the five permanent galleries over the span of three months. Below are brief descriptions of the galleries and the date each will be unveiled to the public.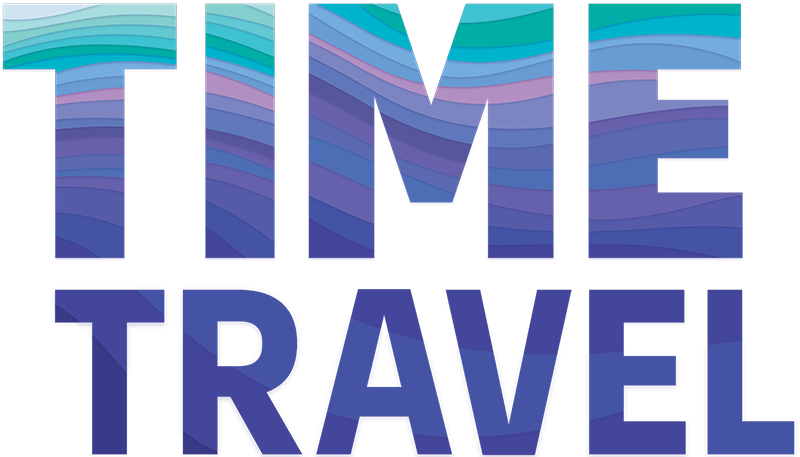 Time Travel
A gallery dedicated to exploring the deep past, including when dinosaurs roamed the Earth, through three of the planet's geological chapters: the Paleozoic, Mesozoic, and Cenozoic eras.

Learn More

Wisconsin Journey
A gallery focused on the geological wonders and strong and varied cultures of Wisconsin – from the Driftless Area to the Northwoods, the Apostle Islands, the Great Lakes, and Wisconsin's vast prairielands.

Learn More

Milwaukee Revealed
A gallery that will immerse visitors in city streetscapes they can explore to learn about the history of Milwaukee, the people who came to settle and live here, and its interconnected systems, neighborhoods, and ecologies (and where future generations of children can shop for a sweet treat).

Learn More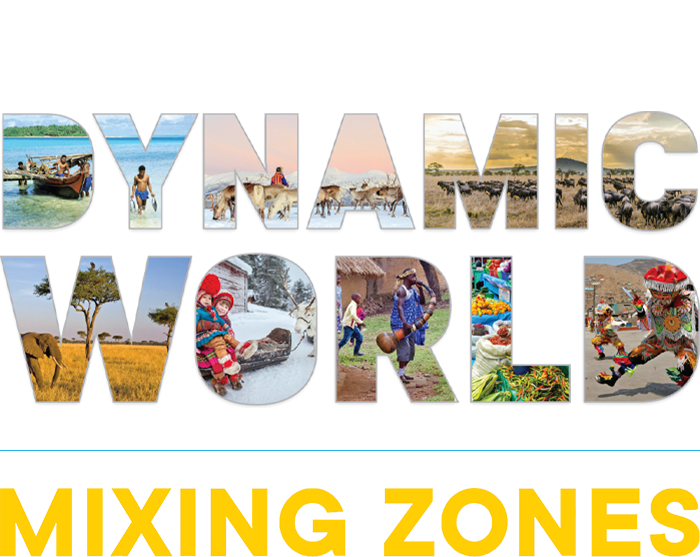 Living in a Dynamic World and Mixing Zones
Living in a Dynamic World: A gallery that takes visitors on an unconventional journey to five distinct ecosystems across the globe, where they will be immersed in the landscapes and cultures that occupy them.
Mixing Zones: Two spaces, including the Burke Foundation Mixing Zone, dedicated to turning the Museum "inside out" with behind-the-scenes views into collections areas, flexible displays, public interaction, and special events and programs.

Learn More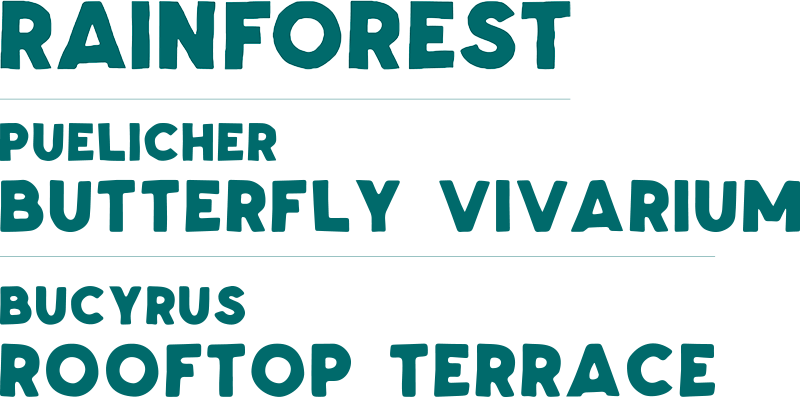 Rainforest, Puelicher Butterfly Vivarium, and the Bucyrus Rooftop Terrace
We Energies Foundation Gallery: Rainforest: A gallery that transports visitors to the tropics to learn about the biodiversity that flourishes in tropical rainforests and the life rainforest climates support.
Puelicher Butterfly Vivarium: An exhibit that welcomes visitors into a warm, lush greenhouse thriving with real tropical plants and live butterflies flying freely throughout the space.
The Bucyrus Rooftop Terrace: A gathering space that reconnects visitors to the outdoors and natural world.

Learn More