Some of the MIlwaukee Public Museum's great collections are available online.
---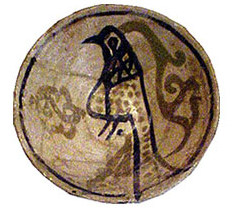 Iranian Ceramics - The Iranian collection at the Milwaukee Public Museum consists of over 300 artifacts spanning 6,000 years of history, from the fourth millennium B.C. to the early 19th century. While the majority of the collection consists of ceramic vessels and figurines, bronzes, and textiles are also represented.
---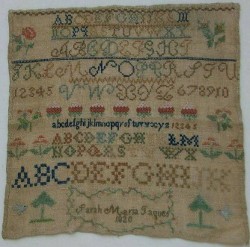 Schoolgirl Samplers - Schoolgirl samplers are familiar and endearing embroidered textiles closely associated in the public consciousness with genteel female education, needlework artistry, and early American history.


 
---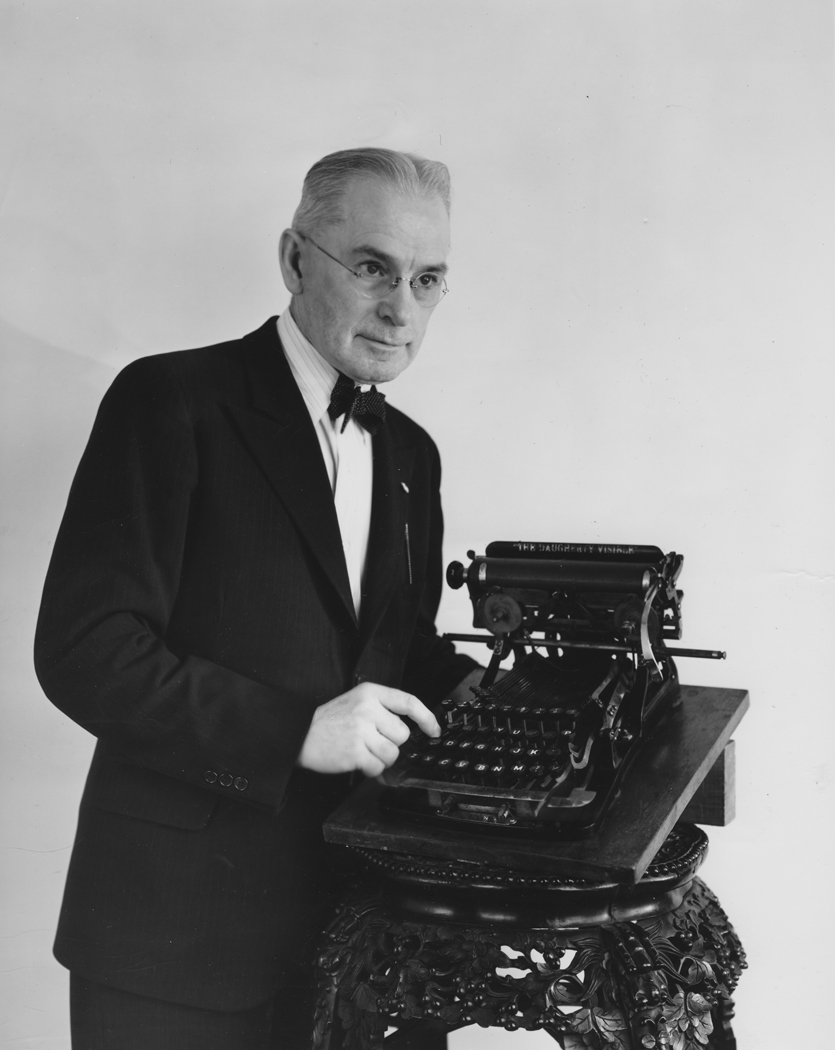 Carl P. Dietz Typewriter Collection - The Carl P. Dietz Typewriter Collection contains approximately 930 typewriters. The collection reflects the mechanical development and the stylistic diversity of the typewriter and includes most major manufacturers of typewriters from the 1870s to the late 1980s.
---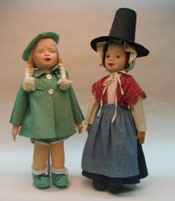 The WPA Milwaukee Handicraft Project - This is the inspiring story of a work program that brought fame to Milwaukee, while breaking gender and color barriers during the Great Depression, told through a collection of toys, textiles, books, and photographs at MPM.