Scroll down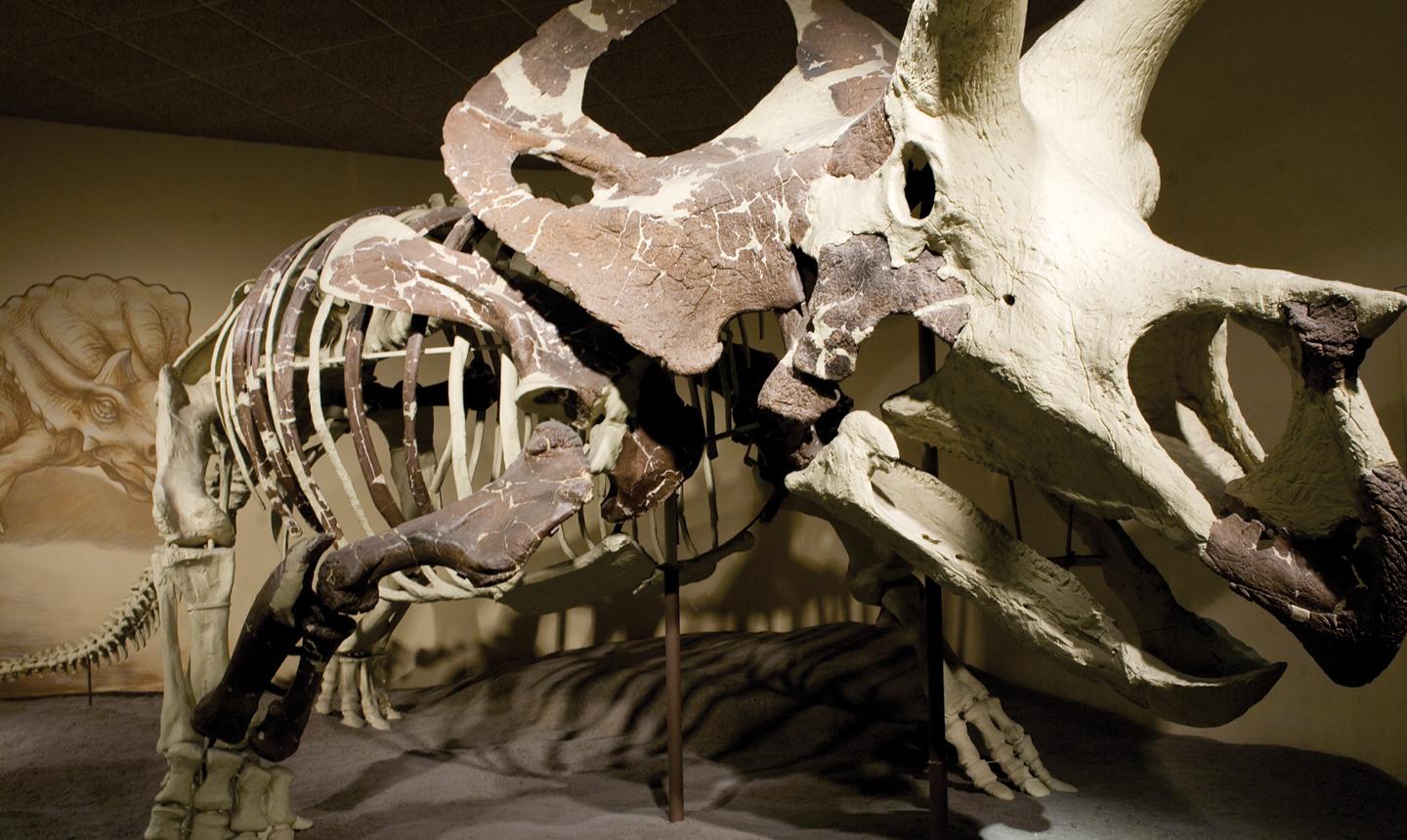 Exhibitions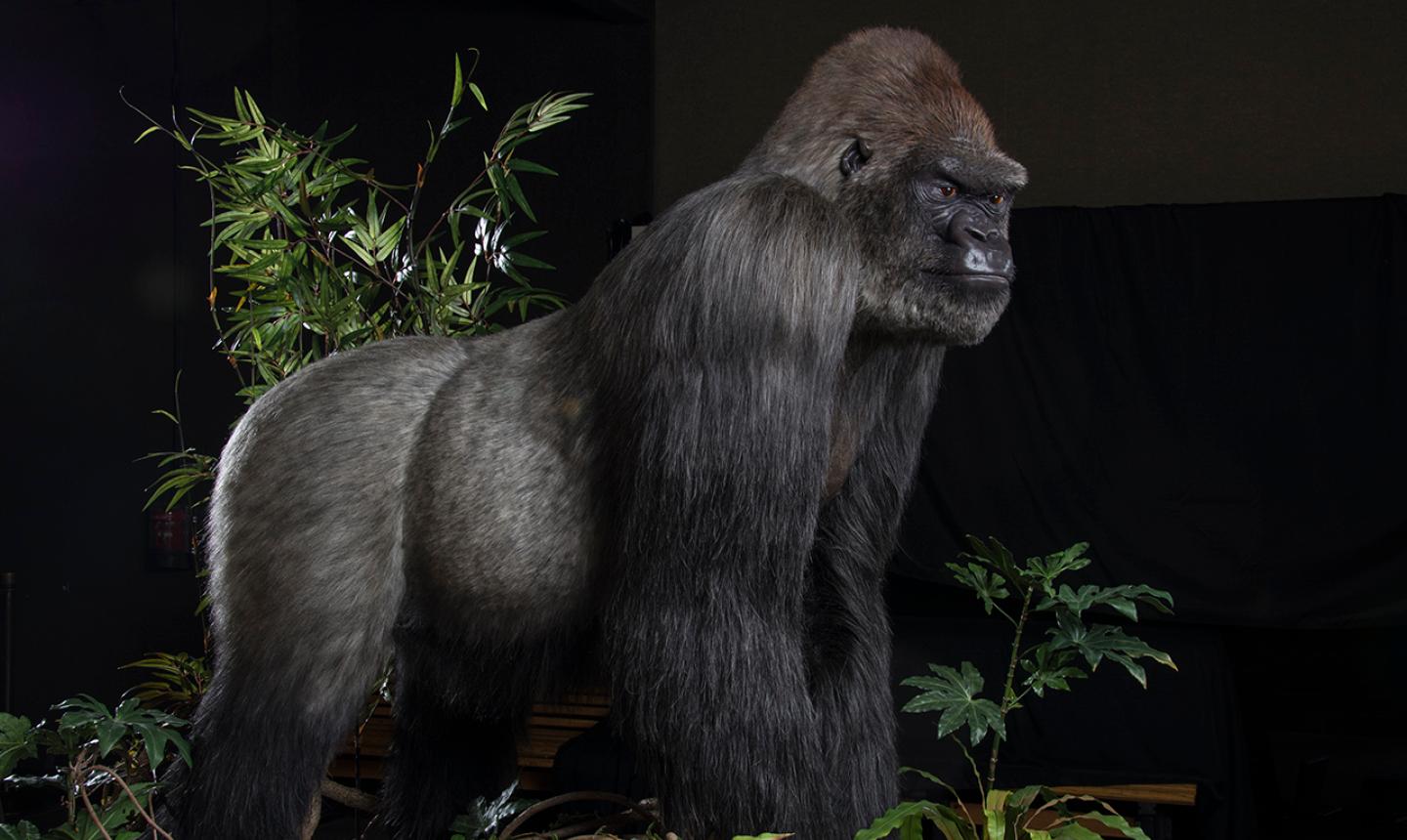 Programs
There's always something exciting happening at MPM!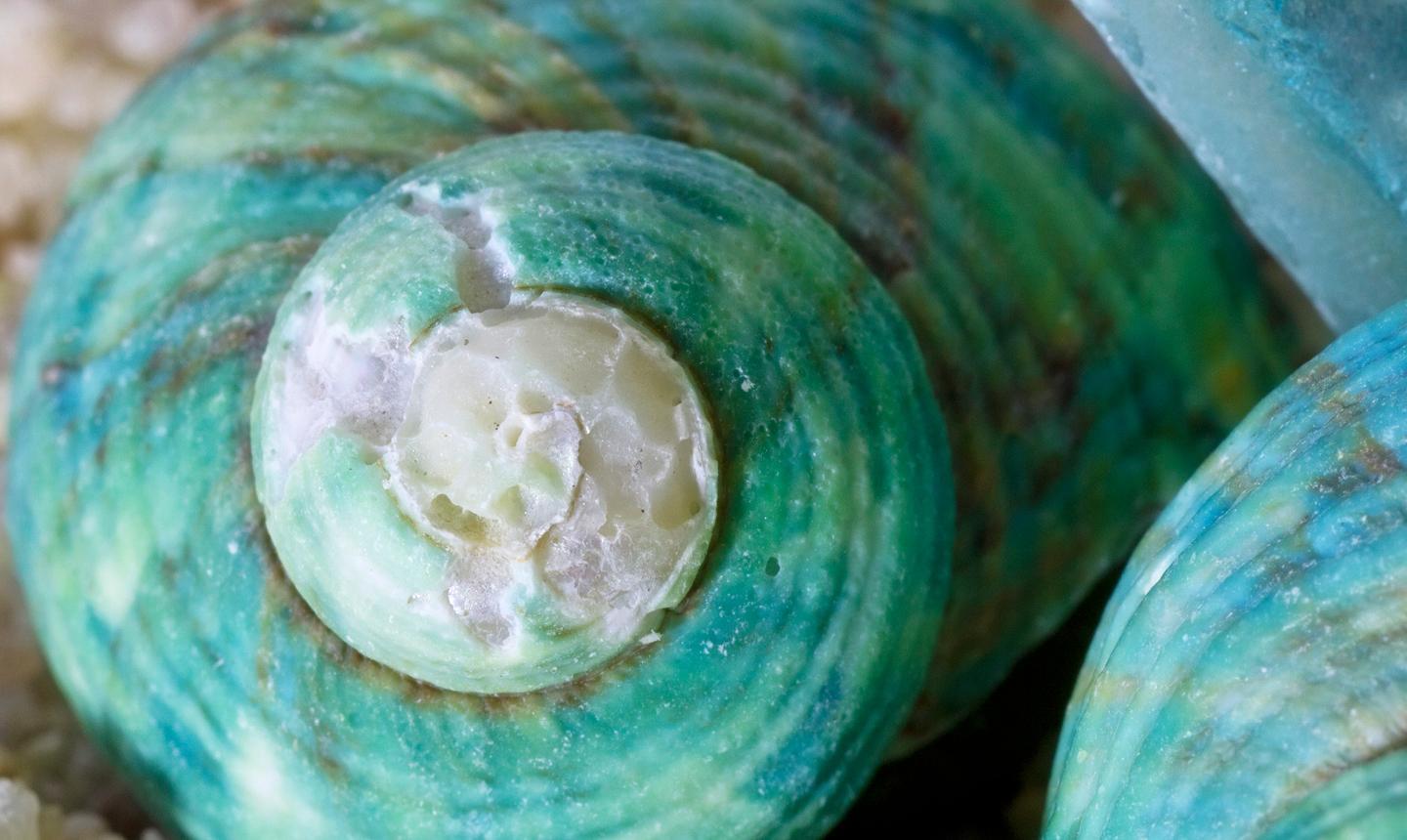 Research & Collections
Find out more about the 4 million objects in our collection.
Thursday, May 28th
10:30 am
1:30 pm
3:00 pm
4:30 pm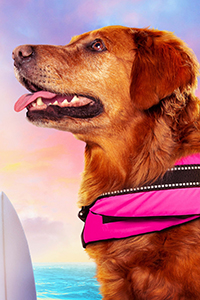 Join an immersive giant-screen adventure to experience the life‐saving superpowers and extraordinary bravery of some of the world's most amazing dogs. In this inspiring true story, our best friends are also real‐life superheroes. Journey around the globe to meet remarkable dogs who save lives and discover the powerful bond they share with their human partners. Follow Halo, a rookie puppy training to join one of the most elite disaster response teams in America. Meet Henry, an avalanche rescue expert in the mountains of British Columbia; Reef, a Newfoundland lifeguard with the Italian coastguard; Ricochet, a Californian surf legend helping people with special needs; and the Bloodhound brothers, Tipper and Tony, who are leading the fight to save endangered species in Africa. As we discover the incredible abilities of dogs and the astonishing science behind their superpowers, we'll never look at our best friends the same way again!
Presenting sponsor:
Archie & Viola Meinerz Family Foundation
Learn More

Constellations are a mirror to the human soul. Their inspiring stories reflect our hopes and dreams—and our sense of adventure! Constellations! Adventures Connecting Earth & Sky will circle the globe and bring these rich and engaging sky-legends to life. It will explore how constellations helped organize the sky and tell time. Audiences will depart the Earth, witnessing how constellations change when traveling through the galaxy. Visitors will also marvel at how we also create wild pictures from the Moon and distant nebulae. Discover all the inspiring imaginations in the constellations!
Showing March 21 - October 1, 2020
Learn More