Dear Friends: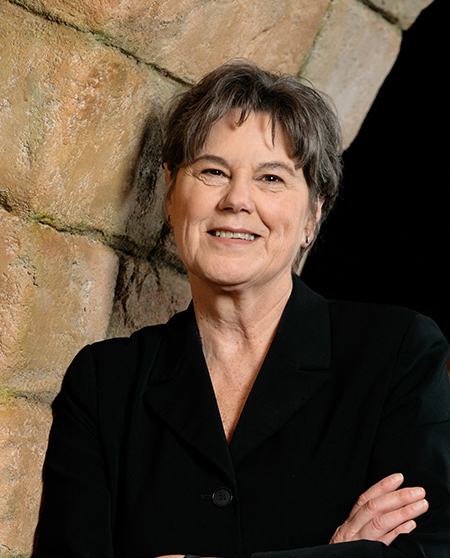 The Milwaukee Public Museum (MPM) is one of the leading natural and human history museums in the United States. The 4 million objects in our collection have the power to teach and inspire, and to connect us all — young and old — to the world around us. By preserving our collections, staging quality special exhibitions, and providing educational programs and outreach to Milwaukee and beyond, we're making a difference in our community.
We invite you to learn more about our work and the people who make it possible by reviewing our annual reports. If you are already one of those generous people supporting this work, thank you. If not, I hope you will join in the momentum that is propelling MPM forward to serve in even more and greater ways.
Dr. Ellen Censky
President & CEO
 

View Milwaukee Public Museum's 2021-2022 Annual Report below, or click here for a downloadable PDF of the report. For a better viewing experience, click the "Fullscreen" button in the lower-right corner of the module. Note: When you see this Play symbol (left), click for a video corresponding with the content.
2022 Public Disclosure Form 990
---
Archived Reports
2020 Annual Report
2019 Annual Report
2018 Annual Report

2017 Annual Report
2016 Annual Report
 
2015 Annual Report 

2014 Annual Report

2013 Annual Report

2012 Annual Report
2011 Annual Report
2010 Annual Report
2009 Annual Report
2008 Annual Report