Looking for something beyond your traditional group outing?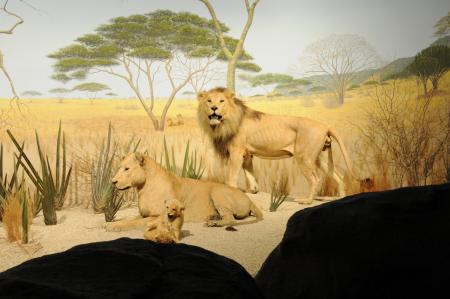 Experience more at MPM!
See free flying butterflies in the Puelicher Butterfly Vivarium, prowling lions in Africa, or even head back in time to walk among the dinosaurs in The Third Planet. 
MPM group visits are perfect for:
Alumni Groups
Bank Travel Leisure Groups
Church and Religious Groups
Corporate Outings
Family Reunions
Motorcoach Groups
Parks and Recreation
Private Clubs
Senior, Boomer and Young-at-Heart Groups
School and Scout Groups
Any group of 10+
If you are ready to place a group reservation, please fill out our online group reservation form or book your trip today by calling 414-278-2728 or  888-700-9069.
Have questions or want to learn more about discounts for groups? Contact Tim Malenock, Director of Visitor Services, at 414-278-6174 or tim.malenock@mpm.edu.