We're exploring the space where science and culture intersect, and we're doing it over drinks.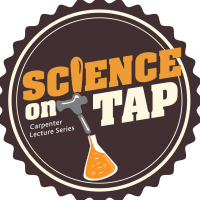 Grab a brew and pull up a chair. This evening lecture series features some of the best minds in science in a fun, social environment. From the sensation of being hugged by an octopus to quantum mechanics, Science on Tap looks to answer questions you never knew you had!
---
Upcoming Events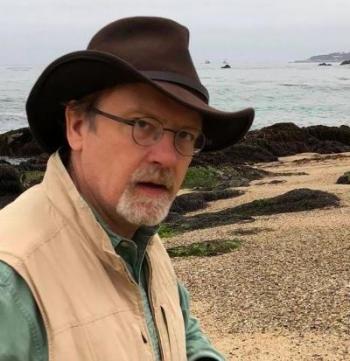 Toxic Tales Through Time
 Thursday, April 11, 2019
Dr. Mark Siddall -  Curator and Professor, American Museum of Natural History
Poisonous plants, venomous animals, malicious minerals… all have fascinated and have found their way into cultural and popular narratives for ages. Dr. Siddall, Curator of The Power of Poison, explores the richness of toxins woven through legend, literature, film, and television. What killed the Israelites when they got bored of manna? Did Cleopatra die from an asp bite to her breast? Is there an odorless and tasteless instant-death iocaine powder like that in The Princess Bride? What about the Joker's venom that causes uncontrollable laughter before a painful death? From the Borgias to Poison Ivy, unseen and mystical agents are not always fabulist; they sometimes hold kernels of truth drawn from contemporary experience and scientific knowledge.
---
Past Events
November 15, 2018 - Dr. Merlin Tuttle -  "The Incredible World of Bats — Why We Need Them"
March 29, 2018-  Dr. Takeshi Inomata - "Clues to the Origins of Maya Civilization Revealed"
November 2, 2017 - Dr. Justin Vandenbroucke - "Neutrino Astronomy at the South Pole"
September 28, 2017 - Mary Roach -  "Grunt: The Curious Science of Humans at War"
April 27, 2017 - Jennifer Casey - "The Nature of Slow Food"
March 16, 2017 - Michael E. Mann, PhD - "The Madhouse Effect"
And more!
---
Official Science on Tap Media Partner: